The Independent Art Book Fair
Every year in February Printed Matter's Los Angeles Art Book Fair (LAABF) comes to the Museum of Contemporary Art (MOCA). The book fair is a unique event for artists' books, art catalogs, monographs, periodicals, and zines presented by over 300 international presses, booksellers, antiquarians, artists, and independent publishers. It started in 2005 in New York and expanded to the west coast in 2013. I'm an addict and am absolutely obsessed with buying all my design and art books off this beaten path.
This year, however, it got canceled due to the death of its founder Shannon Michael Cane. And because of the unfortunate loss, it was impossible to recreate this grand event. But because of the huge cult following, satellite fairs have opened up with events and pop-up shops in the absence of the LAABF.
Nestled in the heart of the garment district in downtown Los Angeles was a little pop-up book store—an old building turned art book fair that lasted only three short days back in February. The underlying themes of this particular book fair were: sex, sex, and more sex. Politics and sexuality and addiction were the themes amongst the artists. The book fair was broken down into sections for illustration, printed books and zines. Each table with a unique perspective and subject matter. Here were amongst my favorites...
This is a premium print publication dedicated to global basketball culture. Founded by a collective of players, artists, and writers, Franchise documents the stories, characters, and ideas that shape the love for the game. With a sophisticated spectrum of photography, illustration, graphics, and text, each issue presents a contemporary perspective on the sport.
Dedicated to the specific theme of each issue, PFEIL MAGAZINE oscillates between book, collection, and object. Taking the form of a keyword, each theme adds to an indexical collection of word-objects as objects of obsession. Through this process, each word's meaning is expanded, eroded, overused, misused and ultimately enjoyed.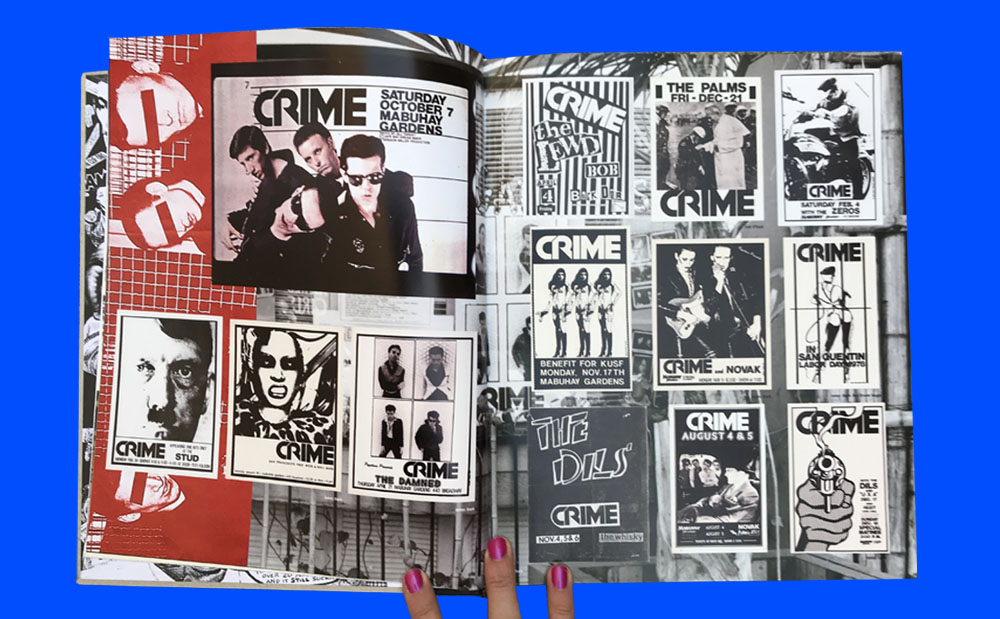 This book is a celebration of the Punk Rock scene. It's a collection of a nostalgic gesture comprised of photos, art, and writing. It's stapled, folded, spilled on, written on, ripped, torn, fucked up and photocopied.
SALT. is a contemporary art and feminism publication based in London, founded in 2012. It publishes essays, art writing, poetry, and artwork; each issue explores a selected theme and is accompanied by events that act as a platform for new discussions and debate.
LA Zine Fest "provides a place for zinesters and self-publishers to come together and share their creations with each other and the people of Los Angeles," the LA Zine Fest aims to stay financially accessible to all exhibitors who fit the bill.
When: Sunday, May 27, 11 am–6 pm
Where: The Conference Center at the Pasadena Convention Center (300 East Green Street, Pasadena)